UPDATED 11/5/13

SEVERAL DOZEN NEW DISKS IN!  
 
PRO WRESTLING NOAH'S HISTORY
OF THE GHC TITLE (2000-2006)
11 disks covering the History of Pro Wrestling Noah's Heavyweight title.
ALSO IN: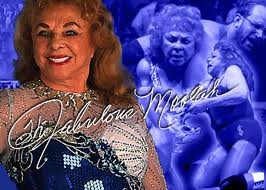 BEST OF THE FABULOUS MOOLAH!
3 disks spotlighting the career of one of the greatest female wrestlers who ever lived!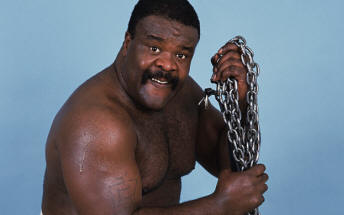 BEST OF THE JUNKYARD DOG (vols 5-7)
3 more disks covering JYD's run in the WWF.  vols 5-7 cover May 1986 through Feb 1988
BEST OF "MAGNIFICENT" DON MURACO (vols 11-13)
3 more disks covering Don Muraco's legendary WWF run.  vols 11-13 cover 1986 through early 1988 when 
Muraco was a babyface, and went from "Magnificent" to being called "The Rock"
BEST OF KING KONG BUNDY (vol. 5)
Disk 5 covers 3/87 through 2/88 of Bundy's WWF run.
BEST OF THE IRON SHEIK (vols. 5-7)
3 more disks covering former WWF Champ, Iron Sheik!  Disks 5-7 cover his WWF run from 10/13/1985 thorugh 4/28/1987
BEST OF "COWBOY" BOB ORTON (vols. 5-7)
3 more disks covering Bob Orton's WWF run.  vols 5-7 cover from 12/85 through 10/87
AND OF COURSE, ALL OF THE LATEST
WWE CLASSICS ON DEMAND & 24/7 PROGRAMS.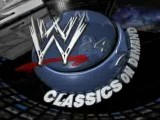 You can find all of the listings for my new 24/7 shows, AND MORE at:
AND
IN ADDITION:
You can find all of my shoot interviews at:
http://www.coreystapes.com/shoots.html
Plus, all (and we do mean ALL) of the monthly PPVs
http://www.coreystapes.com/wweppv.html
and all the new WWF CLASSICS - ON DEMAND
shows that have come in.
http://www.coreystapes.com/247.html

USE OUR SEARCH ENGINE TO FIND TAPES WITH
YOUR FAVORITE WRESTLERS!  JUST TYPE THE WRESTLER
OR TAG TEAM IN THE BOX AND CLICK FIND.
NOW ON TO THE VIDEOS!
 "BEST OF..." & COMPILATIONS
There are waaaaaaaaaaaaaay too many comp tapes in my collection to fit on this page, so click on the above link, and you'll
be taken to all of my comps.
SHOOT INTERVIEWS
Click on the above link to see the dozens of shoots that I have.
TITLE HISTORIES
                                        
WWF/WWE PAY PER VIEWS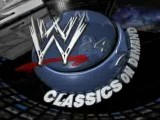 From WWE 24/7, lots of shorts, classic matches and roundtable discussions.

HOUSE SHOWS                                                                
(Includes Nassau Coliseum & The Meadowlands Arena)   

TV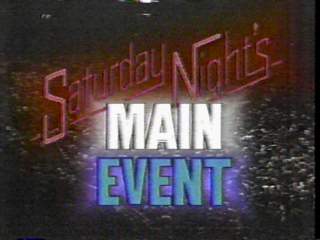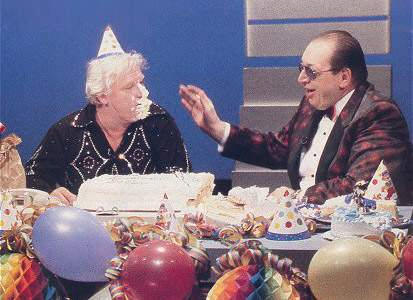 Dozens of episodes of the classic show featuring not only rare house show matches, but the near perfect chemistry of Bobby
"The Brain" Heenan and the late Gorilla Monsoon!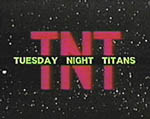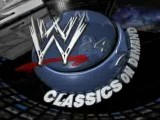 From WWE 24/7, lots of shorts, classic matches and roundtable discussions.

ON

For several months starting on 7/14/1984, otherwise known as "Black Saturday", the WWF took over WTBS, largely known as the home of Georgia Championship Wrestling.
For several months, Georgia was off the air, as Vince McMahon and the WWF aired their programming in its place.
www.coreystapes.com/other/wwftbs.html
WWF TV from Toronto Canada from 1984, 1985 & 1986
WWF SUPERSTARS (26 disks per season unless otherwise noted)
 

NWA/WCW PPVs 

miscellaneous 1980s (1979 - 1985)

WORLD CHAMPIONSHIP WRESTLING/WCW SATURDAY NIGHT
The classic 2hr WTBS Show
1985 1986 1987 1988 1989 1990 1991 1992
NWA WORLDWIDE
NWA PRO
NWA MAIN EVENT
NWA POWER HOUR
1990 - 19 DISKS

WCW MONDAY NITRO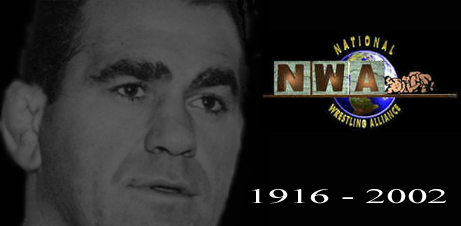 CLASSIC NWA vol. ZERO
ABSOLUTELY UNBELIEVABLY RARE 80 YEAR OLD FOOTAGE!
Why Volume Zero you asked? Simply put, because this is some of the oldest wrestling footage KNOWN TO MAN!
The first match takes place in 1920! The second (with commentary no less) takes place in 1932! I'm not even sure if
Wrestling was worked that long ago. The remainder of The tape contains NWA title matches with Lou Thesz takes
during the late 1940s and early 1950s. Everything is in Black and White, but surprisingly good quality considering the age
of these matches. This tape is so rare, the late 6 time NWA World Champion LOU THESZ even asked me for a copy!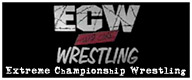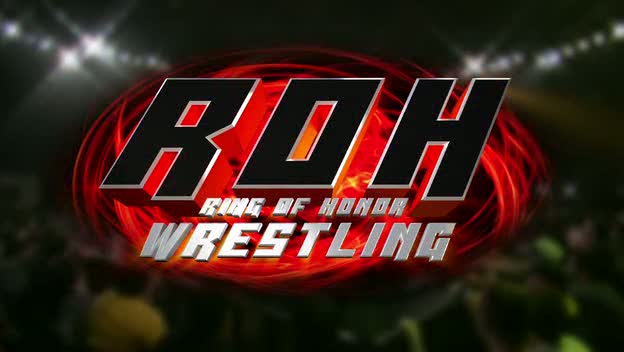 ECW TV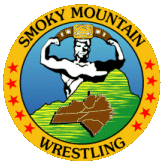 SMOKY MOUNTAIN WRESTLING TV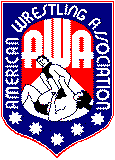 AWA TV
CWA MEMPHIS
WEEKLY PRO TOKYO DOME SHOW 4/2/95 [2 disks]
This is the first and only time in the history of wrestling that a card such as this was put together.  Thirteen 
of japan's best promotions showcased their greatest stars in some of the best matches ever!
Shoot Promotions, Womens' promotions, and all of the major Japanese groups participated.  A card of this
calibre will probably NEVER happen in america. ABSOLUTELY INCREDIBLE TAPE !


Several episodes of the classic Family Feud game show featuring the stars of the WWF, WCW and GLOW!
ANY QUESTIONS? JUST

ME. IT'S THAT SIMPLE.
Note: This site is for informational purposes only. This is where I keep the listings of the tapes in my collection.
None of the videos listed on this site are for sale or trade.